Services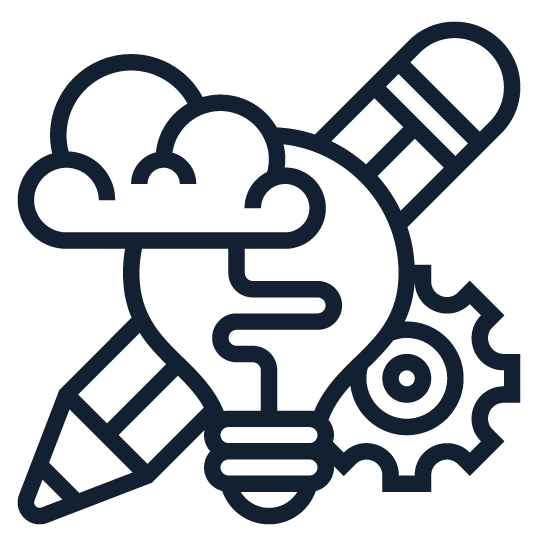 Branding & Design
We help you build an authentic brand with captivating design and powerfull messages that lets your company vision shine through.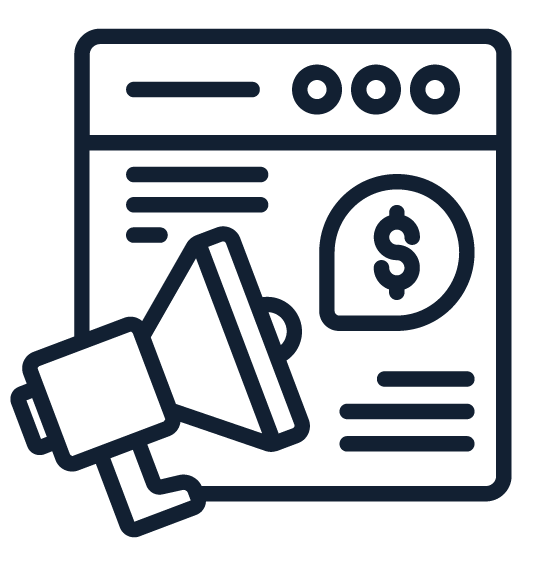 Marketing
We are all about the customer experience, so we craft engaging, relevant content that speaks to our target audience.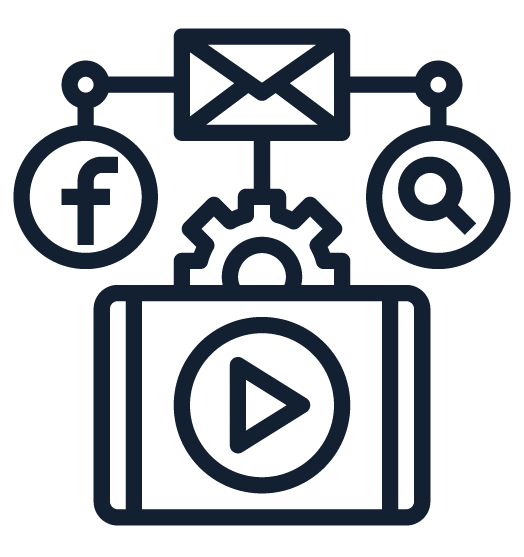 Social Media
We know how to reach the right people on the right platforms to get closer to your audience.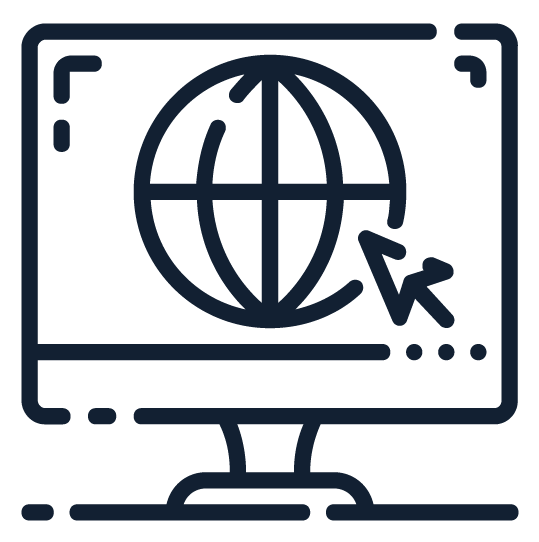 Website Design
Our talented team build personalized, beautiful and responsive websites with secure web hosting and domain name registration.